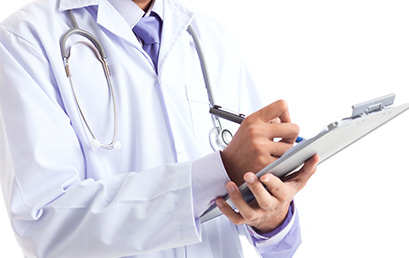 Licensing
Will be available on this web-site Wednesday, February 4, 2015 – Tuesday, March 31, 2015 Renew Your License
REMINDER
Beginning April 1, 2015 a PA may only practice if the PA:
Has an ACTIVE license AND
Has received written authorization from the Board to practice pursuant to a practice agreement since June 6, 2014.
All authorizations to practice granted prior to June 6, 2014 will automatically expire on April 1, 2015.
If you wait until March 2015 to submit a Practice Agreement for Board approval, please expect a disruption in your authorization to practice!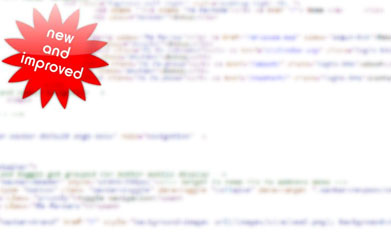 News
We are pleased to announce the launch of our newly redesigned website for the West Virginia Board of Medicine. Our staff has been working hard to make the web site more informative, useful, and easier to navigate around.